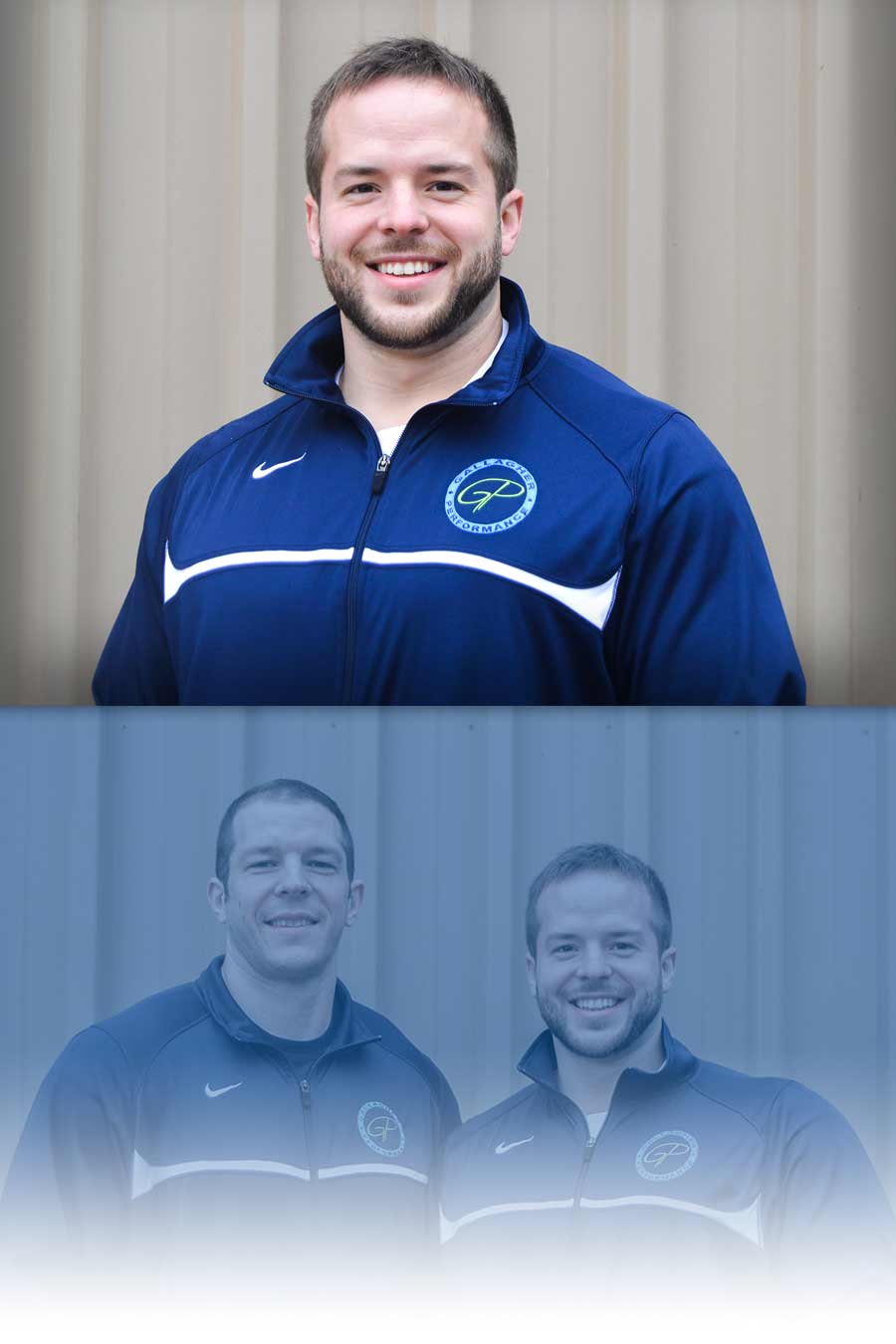 Ryan Gallagher LMT, NASM-CES
Ryan Gallagher is the Head Performance Coach and a Licensed Massage Therapist at Gallagher Performance. Ryan has quickly established himself as a highly sought after coach for athletic development, helping athletes achieve new performance bests while implementing specialized strategies along with manual therapy to keep his athlete's healthy during their competitive and off-seasons.
Ryan has been involved in the fitness and sports performance industry since 2007. During that time, he has worked extensively with youth, high school, collegiate, and professional athletes. He has also worked with competitive strength athletes in powerlifting and Strongman, as well as physique athletes (bodybuilding, figure, and bikini).
Ryan is certified as a Corrective Exercise Specialist (CES) through the National Academy of Sports Medicine (NASM) and is also a Nationally Certified Licensed Massage Therapist (LMT) through the National Certification Board for Therapeutic Massage and Bodywork. Ryan holds a bachelor's degree in Sports Management with a concentration in Wellness and Fitness from California University of Pennsylvania.
To compliment his educational background, Ryan is an accomplished athlete in the sports of ice hockey, bodybuilding, powerlifting, and Strongman. His diverse athletic and educational background provides Ryan with an highly extensive and unique skill set that allows him to efficiently and effectively help his clients achieve their goals while staying healthy in the process.