Performance Training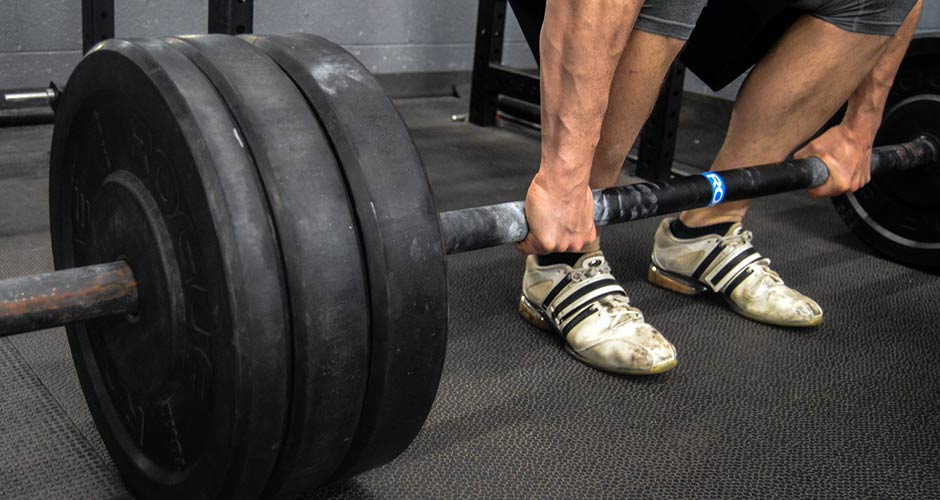 A Premier Performance Training Center
Gallagher Performance currently operates as a private training center in Murrysville, PA, catering to athletes and individuals who are serious about maximizing training results, redefining their potential, reshaping their quality of life, and minimizing their risk of injury.
Sports Performance & Personalized Training
Located in Murrysville, PA, Gallagher Performance caters to individuals of all ages and athletes who are looking to take their health, fitness, or athletic abilities to the next level. We have quickly developed a reputation for having expertise in improving ALL aspects of athletic performance. Whether you're looking to improve your speed, agility, strength, power, or sport-specific conditioning – Gallagher Performance will get you there.
Gallagher Performance is all about individualizing the training process. We offer programming that is focused on progressive development and acquisition of the necessary tools for success. You won't find "whiteboard workouts" or "cookie-cutter programs" here! It's one of our "secrets" to our success and why other local gyms or training centers can't duplicate us. That's because we understand each person responds differently to training due to a multitude of factors that must be accounted for.
Regardless of whether training occurs in a private or semi-private setting, clients are closely coached through the entirety of their program to maximize results. If your goal is to enhance your athletic performance, resolve chronic pain problems, or simply get in the best shape of your life, all our clients begin with a comprehensive physical assessment. All the information gathered during your initial assessment is used to design an individualized training program. We take time to ensure that specialized attention is given to each program design. Gallagher Performance is committed to providing the best for all our clients.
Nutritional Approach
Our nutritional approach at Gallagher Performance is focused on sustainability through client care and success. At Gallagher Performance our programs are developed around practical application and science, absent of cookie-cutter planning and gimmicks. All programs are purely customized and special attention is directed towards the client's specific needs. If the program is not sustainable, it will not be successful. And nothing is more important to the staff at Gallagher Performance than your success. Sustainable actions produce optimum results.
Training & Nutritional Services Offered:
Sports Performance & Athletic Development Programs
Strength Programs
Corrective Exercise Programs
Body Building & Physique Competitor Programs
Personal Training Programs
Nutritional Consultations & Programs
WHY Gallagher Performance?
Initial 1-on-1 Assessments
Custom and Individualized Program Design
Supervised Training Sessions
Positive and Supportive Atmosphere
Join the growing list that athletes and individuals from 13 states and 4 countries who have made the decision to train with Gallagher Performance since 2013 and experience our world-class coaching and training.
If you would like more information about our training programs, please contact us to set up your free consultation.